Computer Background Pictures
Computer background pictures are also known as backgrounds, wallpaper, or computer wallpaper to name a few. Here you will find scenic, nature, flower, and animal desktop wallpaper. Each thumbnail on this page opens to a whole page of wallpaper images.
Once on your favorite page the pictures are free and easy to download. All you have to do is double click your favorite picture.
This will take you to the larger version to download. Here you simple right click your mouse and select "save picture as" This will send your picture to the hard drive of your computer. Picture files usually save to the folder called "My Pictures"
Open this folder and locate your newly downloaded pictures. If you set your view to "thumbnails", you will not need to open them again at this point. Set your view to "thumbnails". Now you have a small version of your wallpaper. Right click this thumbnail and select "Set As Desktop Background"
There are other backgrounds you may be looking for. For instance, reviewing a personal Background Check can be as important as reviewing your credit report.
But for all your computer wallper needs follow the thumbnails on this page.
Computer Background Pictures as Animal Desktop Wallpapers
Animal Wallpaper
Wildlife Wallpaper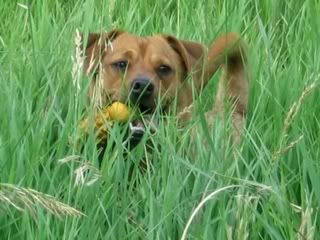 Desktop Wallpaper
First in this series of pages is animal desktop wallpaper. The first picture you will find here is this cool picture of big cats taken at Pittsburgh Zoo in PA. Each of these pictures are available in 1024 x 768 or 800 x 600 pixels. Choose the size that fits best to your monitor.
Next in line you will find wildlife wallpaper. On this page you will find canadian geese, squirrels and butterflies. Watch as we add new images periodically.
The last computer background picture in this row is a favorite of mine. This is my dog Oscar. He is emerging from a field of tall grass with a toy he had placed there the day before. Doesn't he look like one happy puppy? Let him cheer you up. The computer background pictures on this page are for sale and come with a roylty free license. They are available for instant download. Use them for your favorite projects.
Computer Background Pictures as Seasonal and Scenic Wallpapers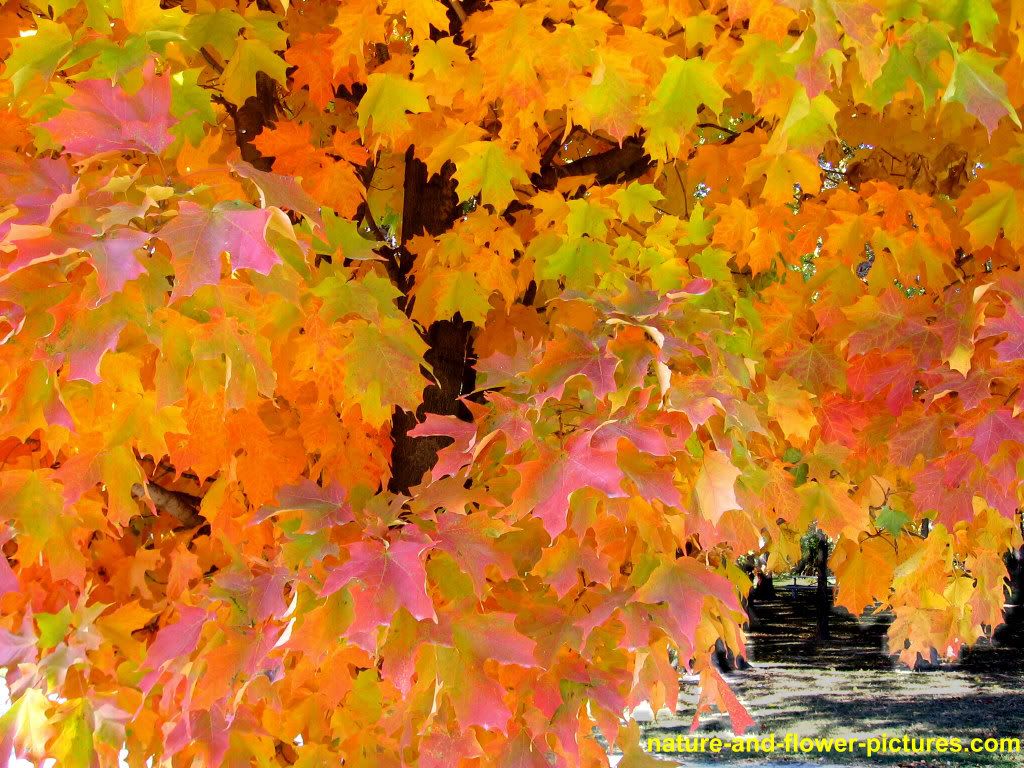 Autumn Wallpaper
Winter Wallpaper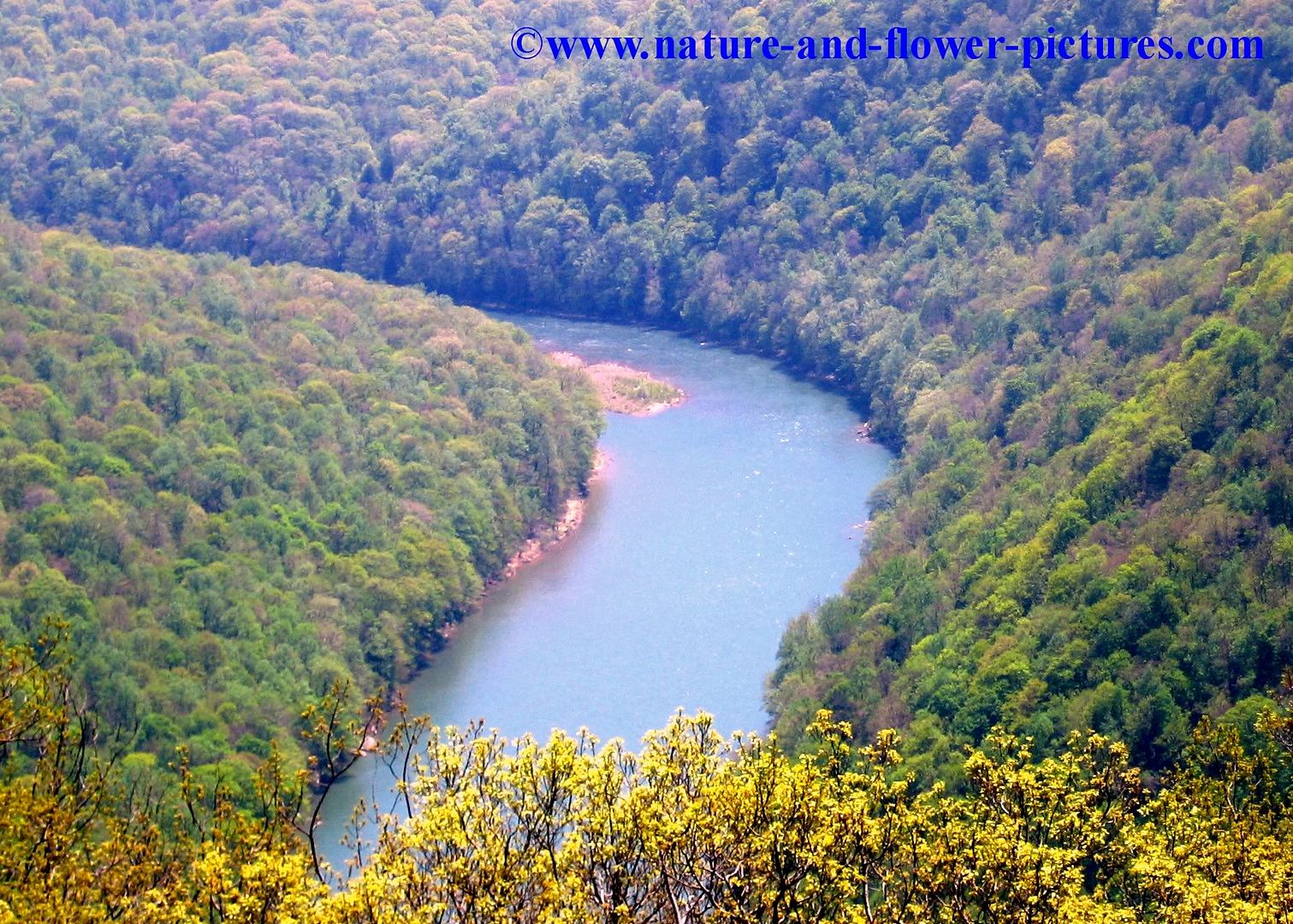 Scenic Wallpaper
Enjoy the brilliant colors of fall with these autumn wallpapers. Or put the chill of winter at your fingertips. Winter wallpaper is sure to bring back memories of sleigh rides down your favorite hill.
This last picture in the row was taken from the overlook at Cooper's Rock in WV. It is just one of many scenic pictures you can enjoy on this page.
Wildflowers From Natures Garden, Flowers From Your Garden And Nature Wallpaper All Make Great Computer Background Pictures
Wildflower Wallpaper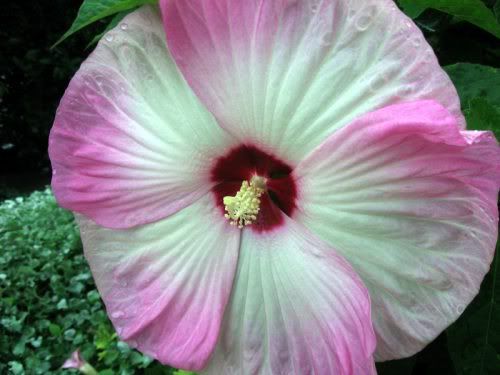 Flower Wallpaper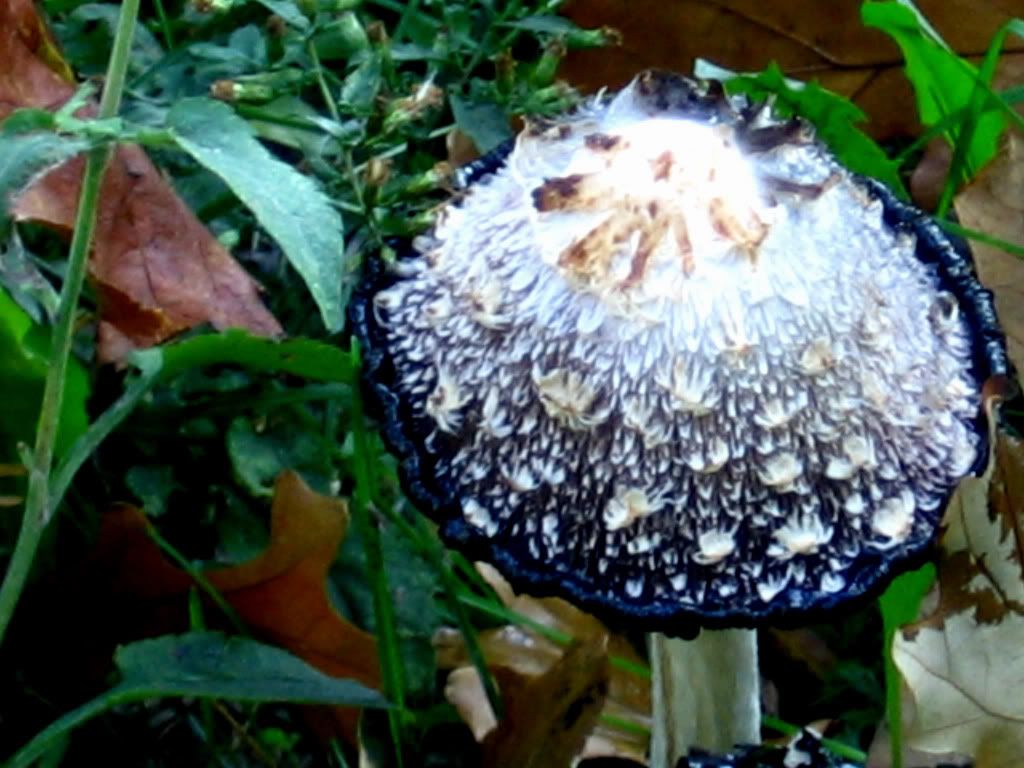 Nature Wallpaper
Wild flowers have got to be some of our favorite computer backgrounds. The bug on these wild daisies certainly seems to be enjoying the ride. And if you like wildflowers you are going to love the flower wallpaper page. This giant pink hibiscus is just one of many.
And computer background pictures would not be complete without including a few of nature's gifts to us.
Have A Great Story About Pictures of Nature?
Perhaps you have an awesome adventure story that no body else could have. There are lot's of spider and snake, bears or rabbit stories out there. Share yours today!
---
A portion of all proceeds from this site are donated to St. Jude's. If you are looking for a place to give, I highly recommend this hospital. Your own personal donations may be made by clicking on this banner.