Silver Queen Shrub
by Faye
I was given a start of these several years ago. I thought they were Hosta Lilies but I found they have grown two feet tall. And they do not spread out in the same manner as my hosta plants. I am curious to know if anyone is able to confirm what plant these are.


I call them Silver Queen here because that is one plant that I was able to find. I would love to have this verified if your readers recognize the plant and what it is called.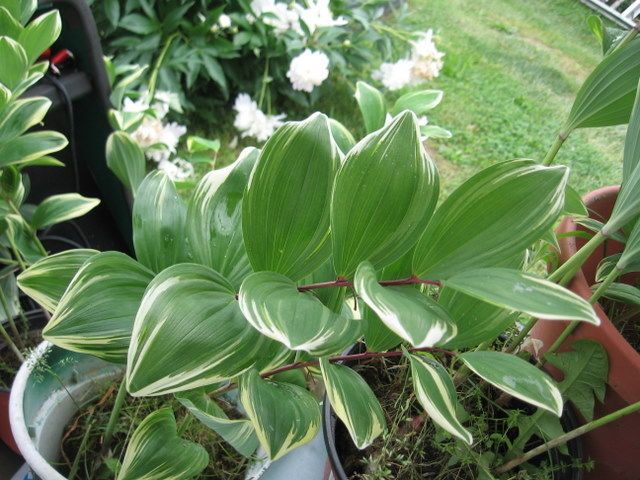 They look similar to the Hosta leaf so that is what I thought I was given. Now I see they are definitely not Hosta Lilies.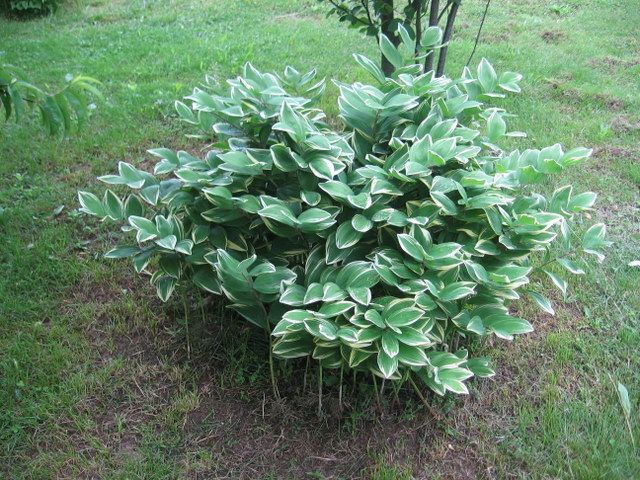 Any suggestions or contributions would be appreciated.
Where is the best place to plant them? How tall will they grow? Do they like full sun or prefer shade?
Thanks,
Faye
A portion of all proceeds from this site are donated to St. Jude's. If you are looking for a place to give, I highly recommend this hospital. Your own personal donations may be made by clicking on this banner.